I hope your first days of summer are going well!
While I love British Columbia in summer, I'm dreaming of Mexico in the fall. This fall I'm offering a really special event, with my colleague Rhoda Draws. Yes, that's her real last name … now!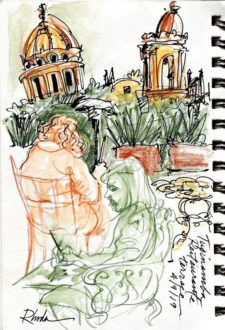 Rhoda and I did an online course this past season on her Fast & Loose Sketching technique.
We enjoyed collaborating so much that we've decided to offer an in-person sketching retreat in gorgeous San Miguel de Allende, Mx where she lives … during the magnificent Dia de los Muertos (Day of Dead) festivities.
This is the 4th year that Rhoda has hosted this event. Having attended last year I can attest to how wonderful it is.
This year she's graciously letting me hijack it for my Graphic Recording / Graphic Facilitation tribe.
Her techniques fit in so well with the speed that we have to work in GR/GF. I've really enjoyed adding them to my toolkit and introducing others to Rhoda and her methods.
JUST 12 7 SPOTS LEFT
CLICK HERE FOR FULL DETAILS AND ONLINE REGISTRATION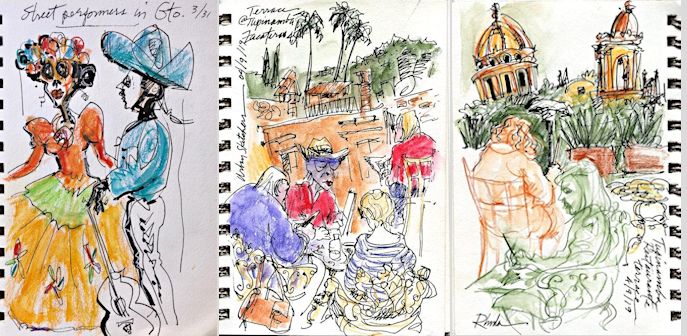 Treat your Inner Artist to a productive and fun week with fellow travelers in the Graphic Recording / Graphic Facilitation field. We look forward to hosting you in beautiful San Miguel de Allende!
Yours in visual expansion,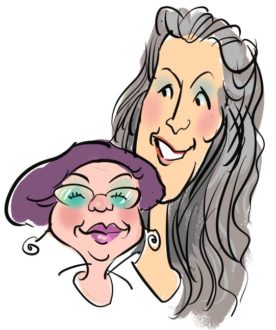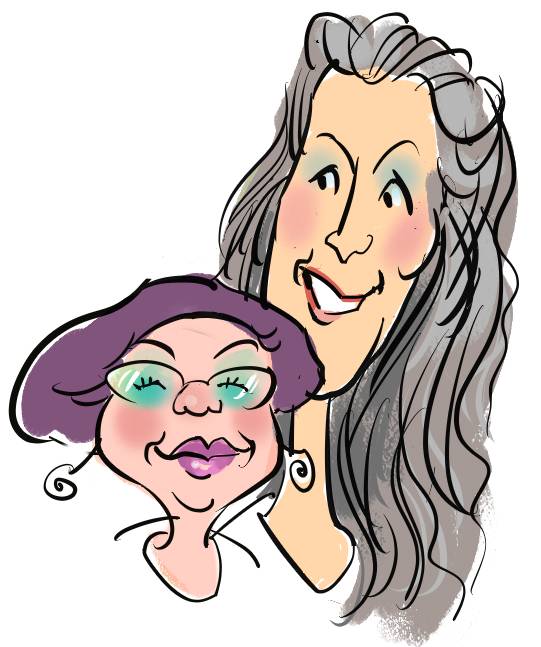 Christina Merkley
Graphic Facilitator & Coach
Rhoda Draws
Caricature Artist and Urban Sketcher
P.S. San Miguel is an attraction in and of itself … world heritage city that is a mecca for artists of all mediums! It's especially beautiful with the pomp and circumstance of the Day of the Dead festivities … food for your heart and soul!