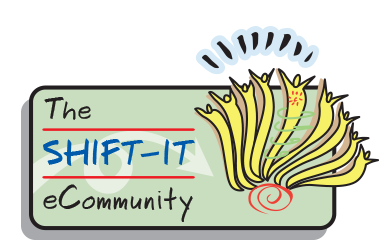 I hosted the December Drop-in Webinar for The SHIFT-IT eCommunity on Sunday, January 12th. This is a monthly support group for grads of our visual coaching programs: The SHIFT-IT System, Practical Energy Work, and Visual Coach Certification. Other interested people are also welcome. Emergent Agenda from Members each month.  Fully Recorded. Membership includes access to all past recordings and maps.
This Month's Agenda Items:

Contextual info on the big portals we are collectively and individually navigating during these first challenging weeks of 2020.  Larger perspective on how 'contrast' is an effective method for getting clear on what one truly does prefer and reorienting to that.  Can be bumpy but ultimately gets us to a better place faster than a feathered nest.Inner Work with a Graphic Recording / Graphic Facilitation practitioner on her ongoing journey to own and manifest her own unique style and way of working.  Explanation about how we humans are naturally wired for a 'negativity bias' (that's why we usually need to hear positive and soothing perspectives over and over again until they finally stick).  Necessity of calibrating to one's own more immediate environment, work and clients rather than feeling bad by taking in too much social media (comparison-itis).  Reminder about the "Creative Process" and its flows.Inner Work with a member dealing with the after-effects of a car accident and insurance claim.  Two conflicting sub-personalities in her psyche: The Perfectionist versus The Accepter.  Inner mediation work between the two.  Accepter recognizing the Perfectionist's love and desire to assist as well as some very good work it did.  Relocation of Perfectionist to a more appropriate project.  Accepter to take over the insurance claim in order to finish last remaining steps and submit in time for deadline.
P.S. No visual map this time – see video recording for discussions and live process work.
Next gathering of The SHIFT-IT eCommunity is Sunday, February 8, 11am pacific.  See you then!