Technology is creating massive changes in our world and the Visual Process Field is no exception. New ways of working virtually with clients (both groups and individuals) are rapidly emerging.
Digital environments and tools expand options, offerings, and markets for adaptable Process Professionals (leaders, managers, consultants, facilitators, trainers, educators, speakers, coaches, therapists, graphic recorders and other creatives).
Get the help you need to make a successful shift into the digital terrain.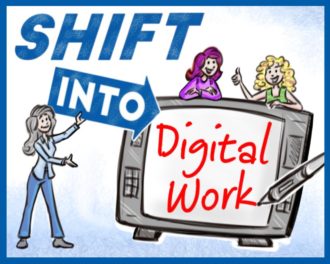 SHIFT INTO DIGITAL WORK
10 Live Webinars: Saturdays
March 7 – May 23, 2020
2-3:30 Pacific
(3 Mnt, 4, Cntrl, 5 Estrn)
Austral-Asia: Mornings. Europeans: Late Night (Recordings Available)
I've assembled a powerful trio (Animator, Technician, and Graphic Coach) to help you through this important shift. We look forward to having a productive and fun cohort with folks from across the globe!
Yours in graphic adventure,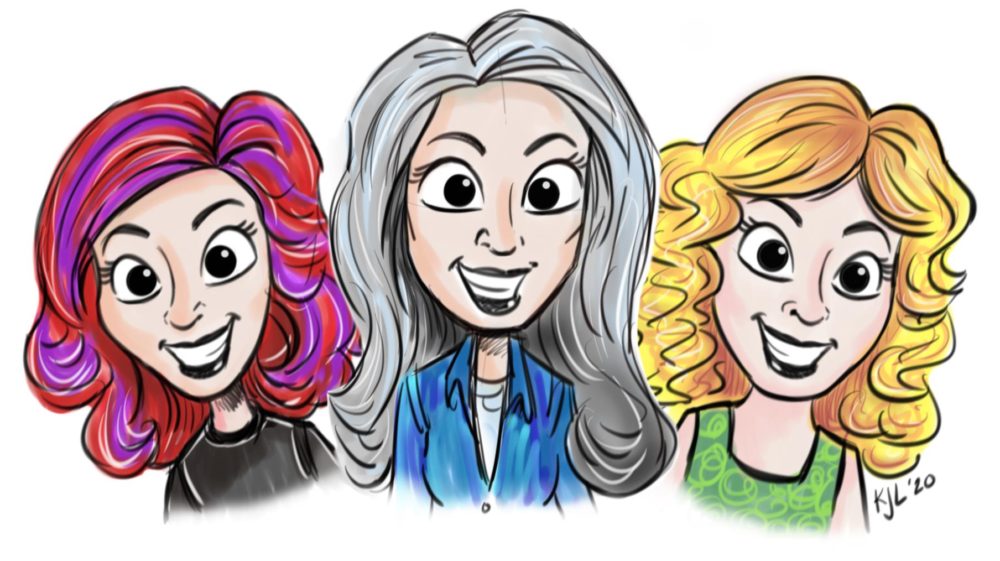 P.S.  SHIFT-IT School – full 2020 curriculum, click here.