Attention Facilitators, Trainers, Educators, Coaches, Therapists, Graphic Recorders and Other Process Helpers and Creatives — new online course starts soon!
Ready to draw the actual people who are right in front of you at your client gigs?
Ready to diligently put in the time to get unconsciously competent without hesitation … whether you work analog or digital?

If yes, then our new course is specifically designed for you, no matter what your current drawing ability is!
Clients (speakers, leaders, attendees) love it when they can spot themselves in your charts! Stop being intimated, and put in the proper time to learn this important, crowd-pleasing skill.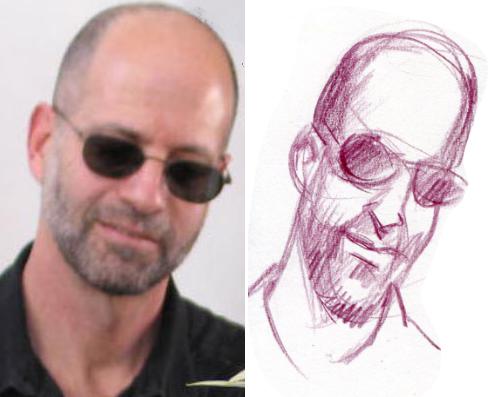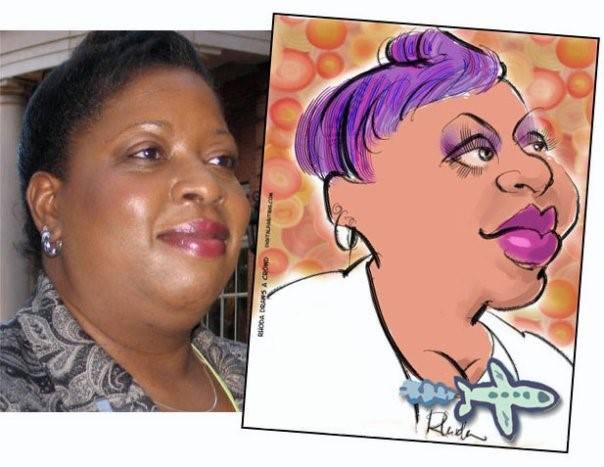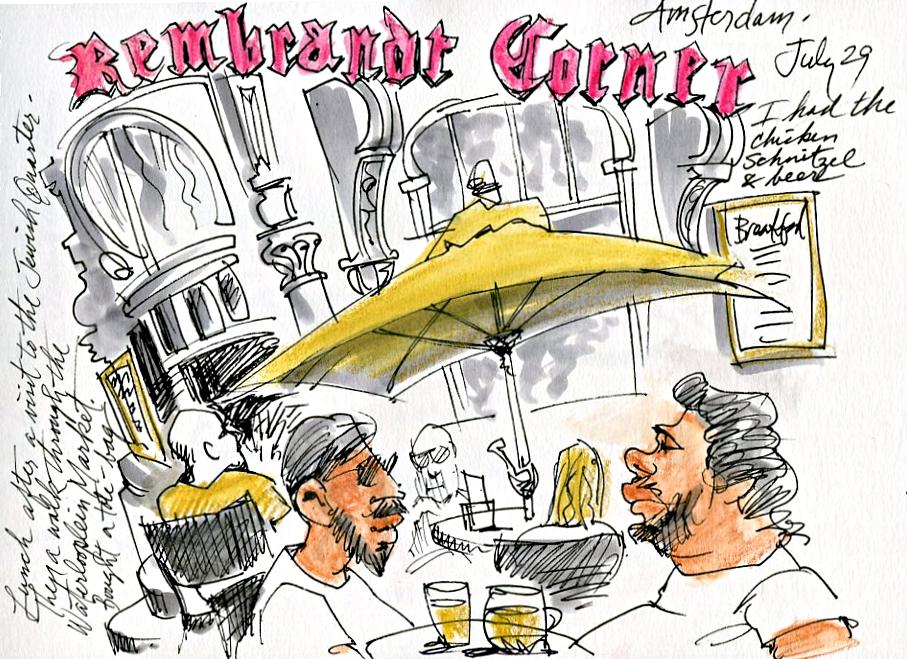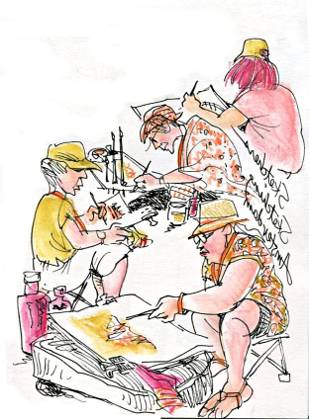 With this safe online community, you practice, practice, practice in the safety of our online course … so you can hit the ground running in your own real-life client work.
Learn useful Fast & Loose Techniques for drawing faces, heads, and hands with two skilled instructors and a fun cohort of visual allies from across the globe! The only way out is through!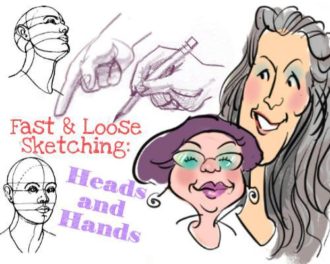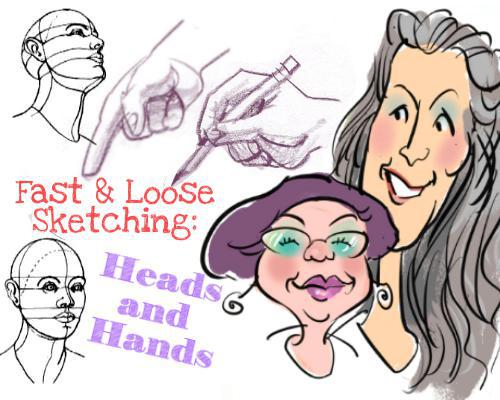 NEW ONLINE COURSE
FAST & LOOSE SKETCHING®
HEADS AND HANDS
Deep dive into faces, hands, and caricature (Rhoda's specialty). Deluxe members get 3 additional webinars and private coaching with both instructors.
ONLINE: 7 Live Webinars
Feb. 18 – March 31
Tuesdays, 4:30-6pm pacific
FULL DETAILS AND ONLINE REGISTRATION
No travel required. Online live delivery format handy from anywhere – fully recorded too!
Everyone is welcome. No prerequisite is required. This course works nicely either before or after our full Fast & Loose Sketching curriculum (see below).
We start next Tuesday so register now!
Yours in visual expansion,

P.S. MORE SKETCHING OPTIONS: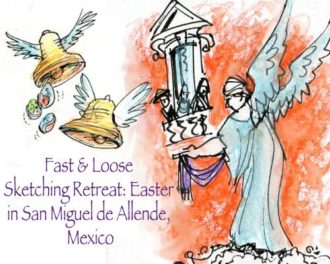 MEXICAN SKETCHING RETREAT
Beautiful San Miguel de Allende, Mexico
Easter Week: April 7-14
Just 10 8 Spots
*** FYI, this is our second retreat together and while we love offering them there is no guarantee that more will follow. So if you missed out last time, jump now if you want in! Your Inner Artist will thank you. 🙂
---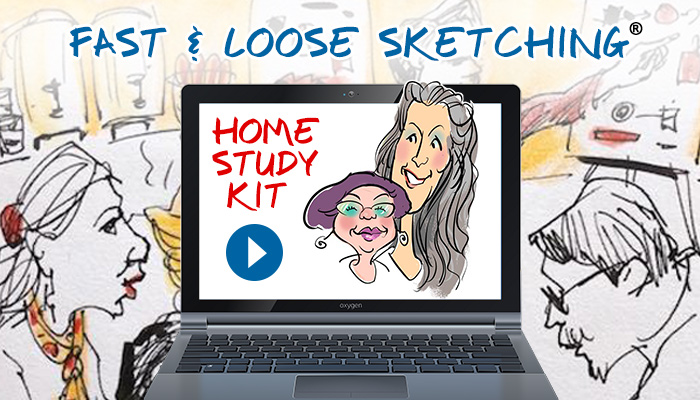 FULL CURRICULUM IN HOME
STUDY KIT FORMAT
Work Through The Course At Your Own Pace In Your Own Environment. Deluxe Level Includes Private Coaching With Rhoda And Christina for Feedback and Support.
FULL DETAILS AND ONLINE REGISTRATION
---
P.P.S.  SHIFT-IT School has other helpful in-person and online courses coming up too! For full 2020 curriculum, click here.