Technology is creating massive changes in our world and the Visual Process Field is no exception. Virtual ways of working with clients (both groups and individuals) are rapidly gaining acceptance.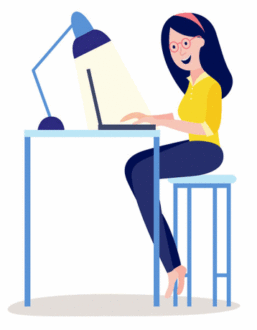 As evidenced by the recent Coronavirus concerns, some companies are encouraging employees to work virtually, at least for the short term.
This only adds to the legitimacy and need for digital tools and virtual facilitators to link employees and other types of communities.
Digital environments and tools expand options, offerings, and markets for adaptable Process Professionals whether you are internal in an organization or are an external contractor.
For me, working face to face, in-person is my preference. However increasingly my training and coaching practice is shifting to digital delivery methods as a requested alternative.
It expands my geographical scope as I can work with clients from all over the world, as long as they have decent internet bandwidth.
It provides a cheaper alternative given no travel is required for the participants.
It also creates an interesting cultural and geographical blend to cohorts, making them more diverse and mind-expanding.
Given many of my students wish to work digitally too (including my Certified Visual Coaches who now do their exams virtually), I've created this new course with the help of two talented co-hosts. Together, we teach you the low down on how to shift into digital work too.
---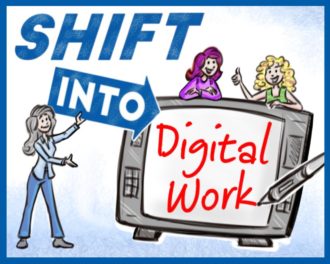 SHIFT INTO DIGITAL WORK
10 Live Webinars: Saturdays
March 7 – May 23, 2020
2-3:30 Pacific
(3 Mnt, 4, Cntrl, 5 Estrn)
Austral-Asia: Mornings. Europeans: Late Night (Recordings Available)
*** Fee is in Canadian Currency: which is 20%+ savings for Americans, Europeans, and some other nationalities.
We Start This Saturday: Register Now!
---
This is likely the only time we'll be doing this course live for the foreseeable future.
So it's a great opportunity to join an international online cohort to see how they work and to get direct support on selecting and setting up your hardware and software … especially for those of you are eyeing Visual Coach Certification 2020 that starts in September.
I've assembled a powerful trio (Animator, Technician, and Graphic Coach) to help you through this important shift.   We look forward to having a productive and fun cohort with folks from across the globe!
Yours in graphic expansion,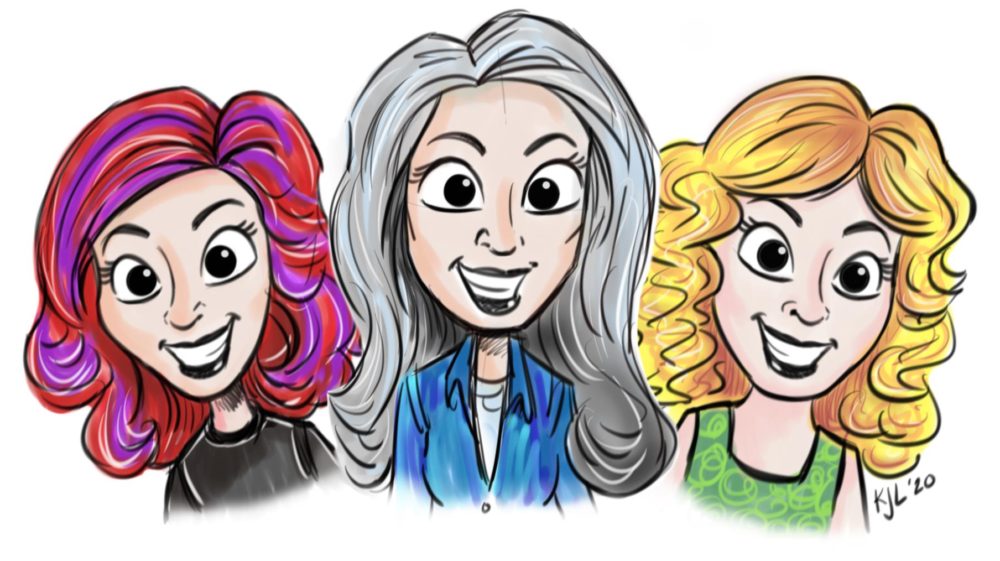 P.S.  SHIFT-IT School – full 2020 curriculum, click here.