Another Process Pop Up is around the corner.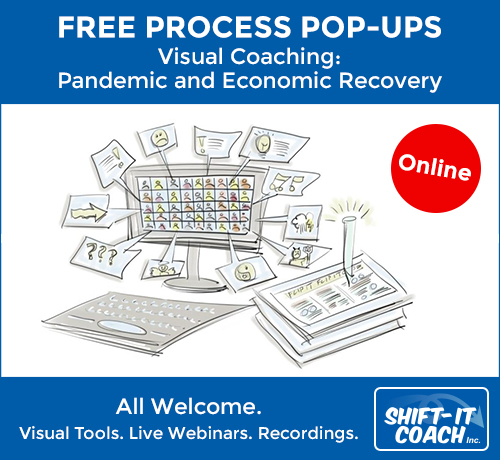 A safe place to process your thoughts, feelings and to determine your actions.
NEXT POPUP:
Thursday, April 30, 2020
8am Pacific North American Time
9 Mountain, 10 Central, 11 Eastern, Europeans: afternoon, Austral/Asia: late evening
See Time Converter for Your Zone.
This is a supportive eCommunity committed to mature Inner Work.  Anyone who sincerely wishes to connect and process is welcome.  Pass along to any family, friends or colleagues to benefit too.
Yours in SHIFTing It,




Christina Merkley, Process Professional
SHIFT-IT Coach, Inc.