I've been coaching for a long time, almost half my life.
When I first started, I was doing a lot of corporate Strategic Planning, so my coaching was pretty Left Brained (logical, rational and linear).
However, as I experimented with visuals, took tons of varied training, and worked with more and more people … I got grocked (developed!). My coaching became balanced with the Right Brain too (emotional, intuitive and creative). A Kundalini Rising helped too!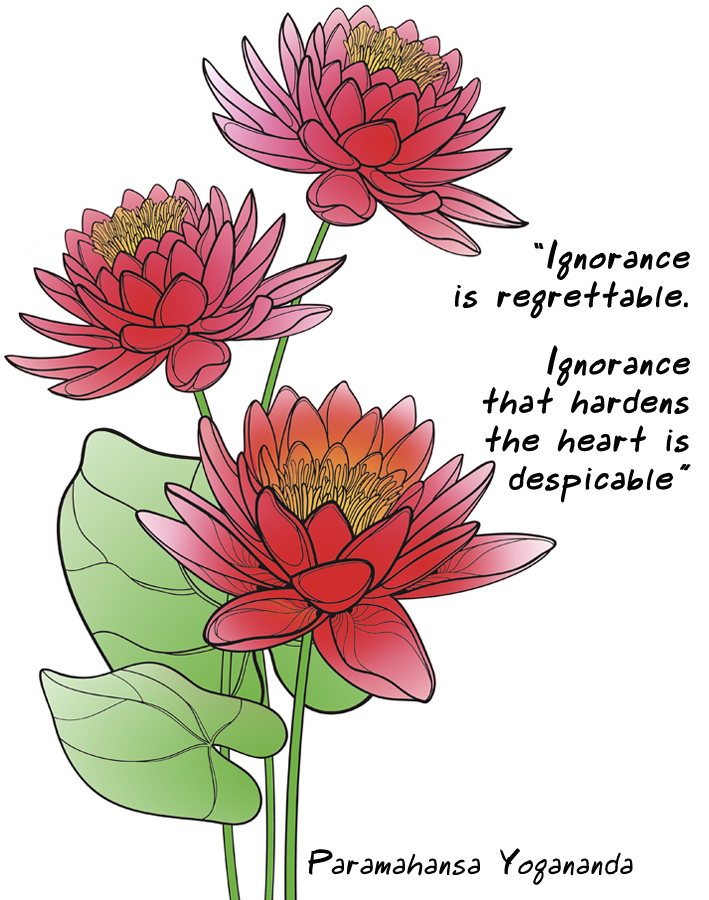 Working with thousands (and mentoring other coaches who work with many too), I have been taught A LOT about life and the human condition … and its varied highs and its lows.
One of the most sobering things I have learned along the way, is the depths of indignity, injury and trauma that some folks endure on their journey.
Rather than ignore, deny or avoid this … my spirit has tenaciously wanted to learn how to properly hold space and support Survivors, to the best of my ability.
While this may seem strange, unappealing, or scary to some, I can assure you that my work with Survivors (and other Providers who can also go there or want to be able to), is the most uplifting and meaningful in my life.
Someone who has been a beacon and guide in the Dark, to me and many others, is Anneke Lucas.
As a survivor of elite child trafficking, her story is horrific. However, as a tenacious woman who accomplished her freedom, healing and recovery, she's hugely inspirational. A lighthouse.
It is my honor to partner with Anneke on Shifting the Power. Our 10-week leading-edge program on privilege, power dynamics, trauma, shadow work and integration … for Providers and Survivors in their many forms.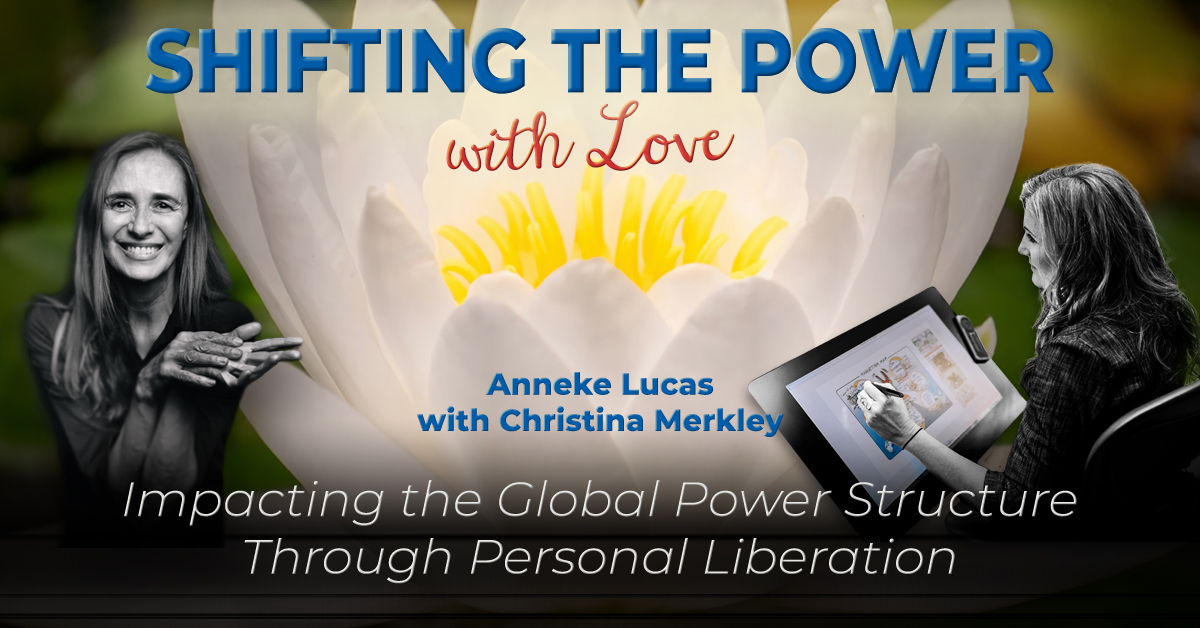 SHIFTING THE POWER



10 Live 90-Minute Zoom Webinars
Fully Recorded
Basic and Accessibility Options:
Thursdays, February 16 – April 20, 2023
11:00-12:30 pm Pacific Time
(12 Mountain, 1 Central, 2 Eastern)
convert to your timezone
Deep Dive Option:
Fridays: March 3, March 24 and April 14
8:00-9:30 am Pacific Time
(9 Mountain, 10 Central, 11 Eastern)
convert to your time zone
Click for Full Details and Registration
---
Shifting the Power, offers a strong, supportive container on the theory and deep integration of personal, interpersonal and global power dynamics.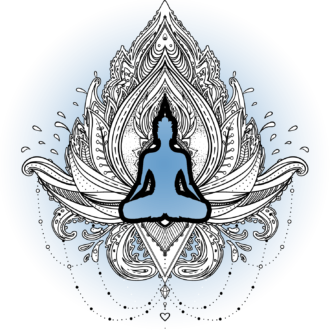 In order to:
become more conscious;
break taboos around trauma;
support healing with self-love and compassion; and,
extend that awareness to aid in the reduction of trauma in others and in the world at large.
I know that this deep and beautiful course isn't for everyone. However, Anneke and I so look forward to gathering those together, who are ready.
Our times are beaconing for more folks who can look Darkness in the eye, maintain boundaries and personal power, and still keep an open heart.
Yours in shifting it,


Christina Merkley
Visual Coaching and Non Dual Satsangs
www.shift-it-coach.com
P.S. Choose from three levels: Basic, Accessibility and Deep Dive. Fully recorded if you can't make it live to some or all sessions. Full details here.  
---