We're delighted to report that the launch of our new course, Shifting the Power, is going very well!
We begin on Thursday, February 16 and have 40+ registered so far.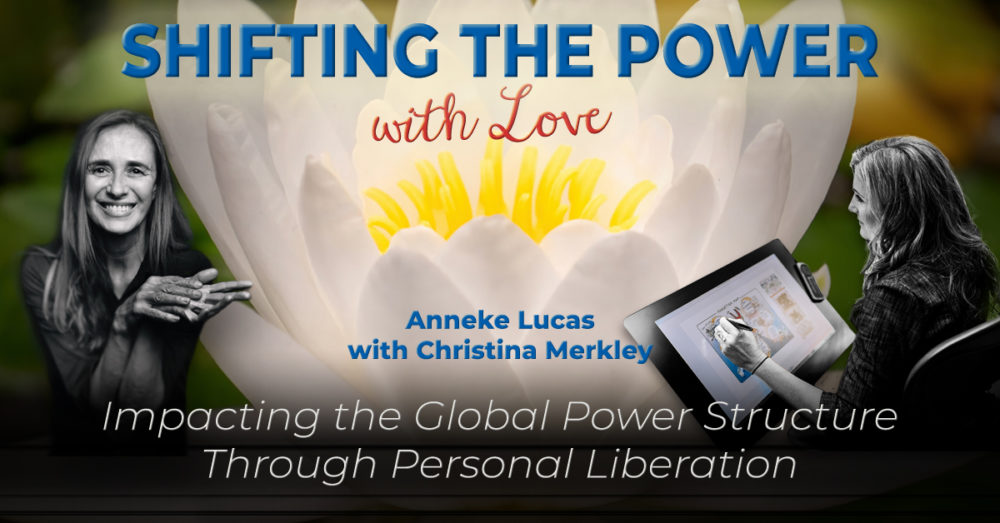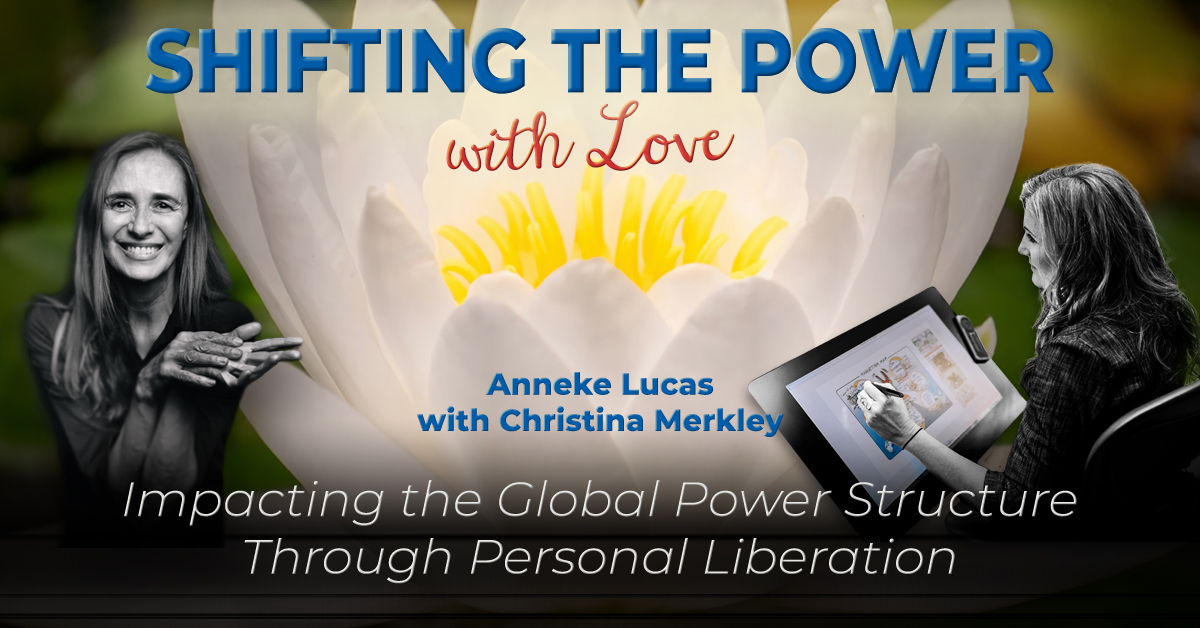 Click for Full Details and Registration
---
My co-host Anneke Lucas is originally from Belgium. She and her story are known in Europe. As such we have attracted a strong European contingent, in addition to North America and beyond.
Our themes of power, and courageously facing and integrating authoritarian and narcissistic abuse, are timely.
Having mature folks DO deep inner work and BE with what lies within that, is key. So we can be even more aware and effective as people, providers and advocates of change.
Anneke and I have been hard at work on the course curriculum and materials. A true labour of love.
Her beautiful "Unconditional Model", with its power dynamics and parts work, is so natural to weave visual tools into.
Together we've created new Visual Maps with instructional eBooks, also including some classics from my Visual Coaching and Satsang work.
Visual tools help us to better SEE and PROCESS our triggers and heal old wounds. And aid others in doing the same too.
A safe way to go back in time and excavate what needs to be brought into the light of day … and loved back into wholeness.
Whether you are old school and work with paper, or, use a digital tablet.
This courageous course is designed for Providers of various types: coaches, therapists, facilitators, managers, teachers, advocates and the like.
Also, for survivors of neglect and abuse, in all forms. Also, for those who wish to be more informed on these important topics in general.
---
SHIFTING THE POWER



10 Live 90-Minute Zoom Webinars
Fully Recorded
Basic and Accessibility Options:
Thursdays, February 16 – April 20, 2023
11:00-12:30 pm Pacific Time
(12 Mountain, 1 Central, 2 Eastern)
convert to your timezone
Deep Dive Option:
Fridays: March 3, March 24 and April 14
8:00-9:30 am Pacific Time
(9 Mountain, 10 Central, 11 Eastern)
convert to your time zone
Click for Full Details and Registration
---
I look forward to holding space and continuing to learn alongside those who are called to this important work, at this important time.
Yours in shifting it,


Christina Merkley
Visual Coaching and Non-Dual Satsangs
www.shift-it-coach.com
P.S. Choose from three levels: Basic, Accessibility and Deep Dive. Fully recorded if you can't make some or all live sessions. Full details and registration here.
P.P.S. Excellent for Certified Visual Coaches or those on that track, for an even deeper dive into Orphan Rescue and Ya Spot It Ya Got It territory.
P.P.P.S. Great too for Satsang attendees who want to delve deeper into conditioning, patterns and triggers. Very helpful terrain on trauma, parts, power, projection and conscious adulting.
---