I am having a delightful first week back from my magical month of vacation.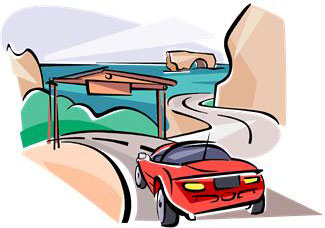 For the juicy details, see Why I Attended Contact in the Desert and Integrating My Summer Travels (a synopsis of my Oregon road trip including attendance at two fascinating workshops at ECETI Ranch in beautiful Trout Lake, WA … including forays with UAPs, "unidentified aerial phenomenon", oh my!).
My high-flying vibe continues upon my return with many winks and synchronicities happening … a sign that my travels were well worth the time and effort.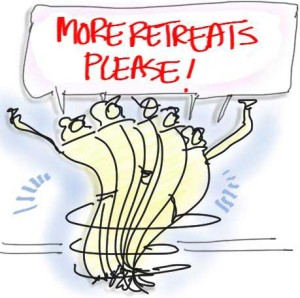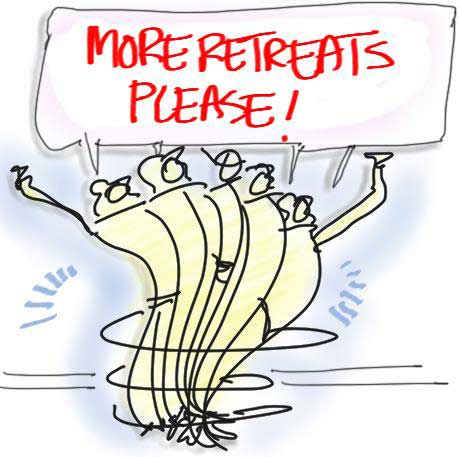 I especially got a kick out of this: What Are the Odds (did one of you line this up!?).
With the shift in season my focus now turns to my own curriculum at SHIFT-IT School (three courses for you this semester … two favorites plus a new offering for more advanced visual practitioners … a twist on my ol' Magic Marker Mastermind, since 'more retreats please' was a constant song). I'll also be revamping the full Magic Marker Mastermind program shortly.
Wishing you all the best with your own segue after the summer break. And to a marvelous and fun fall season!
Yours in SHIFTing IT,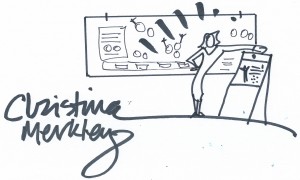 The SHIFT-IT Coach
& Interactive-Visuals Mentor
---