LAST DAY!
Home Study Kits | Private Coaching | Private Training
Visual Skills. Build Your Biz. Shift Your Life.
With Skilled Info & Support Get Where You Are Going: Faster,
Smoother and with More Enjoyment!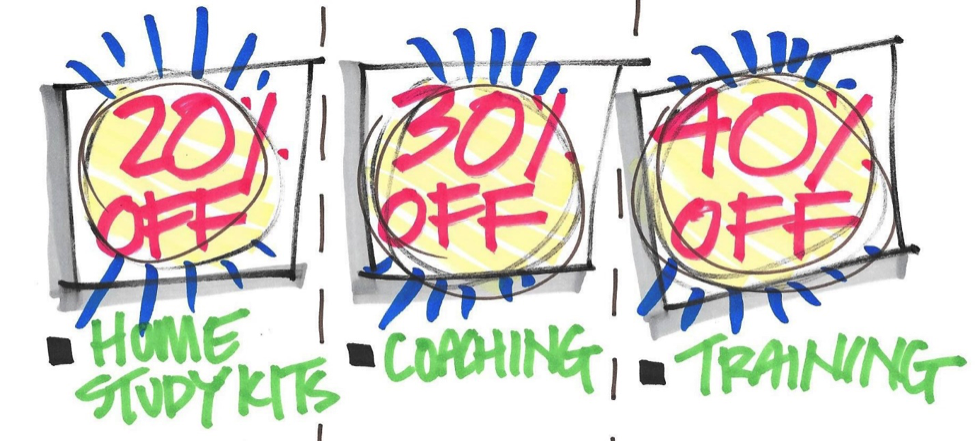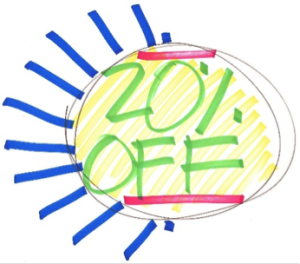 1. HOME STUDY KITS
All 3 Of Our Powerful Home Study Kits Are On Sale Now! Work At Your Own Pace From The Comfort Of Your Own Environment (No Travel Required). Instant Access.
Visuals Skills with Groups & Individuals:
FUNDAMENTALS OF INTERACTIVE-VISUALS
Build or Revamp Your $50-300K Practice:
BUSINESS ESSENTIALS FOR PROCESS PROFESSIONALS
[Visual Coaching] Doodle Your Way to Clarity in Work and Life:
THE SHIFT-IT HOME RETREAT KIT
---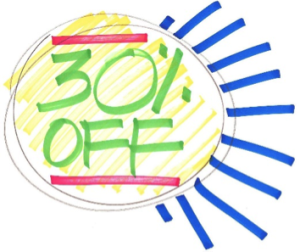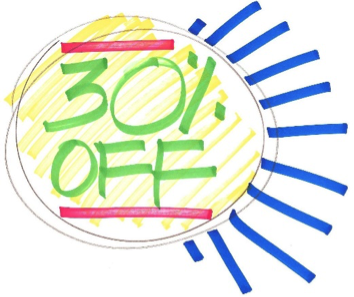 2. VISUAL COACHING
Make Your Professional And/Or Personal Shift, Now! Private Business And Life Coaching With International Educator And Visual Coaching Pioneer Christina Merkley. Full Range of Left Brain and Right Brain Options (including BodyTalk). Distance And In-Person Options Available With Handy Payment Plans.
Nab Now And Take Up to a Full Year to Use (until September 2016).
Choose: 1, 3, 6 or 12 Sessions: (no travel required)
PRIVATE SESSIONS CONDUCTED BY DISTANCE VIA WEB CONFERENCING
Choose: Half-Day, One Day or Two Days (come to British Columbia)
PRIVATE RETREATS IN BEAUTIFUL VICTORIA, CANADA
---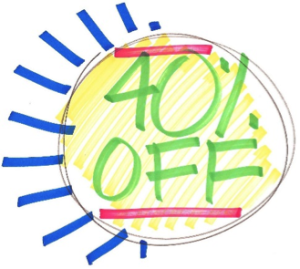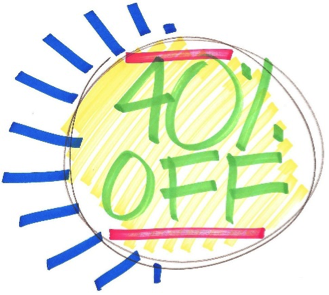 3. VISUAL SKILLS TRAINING and APPRENTICESHIPS
Rapidly Learn How to Work Visually and Build a Successful Career, Via Private Customized Trainings and Apprenticeships. Nab Now And Take Up to a Full Year to Use (until September 2016).
Choose: One Day, Two Days & Three Days
PRIVATE TRAININGS IN VICTORIA, BRITISH COLUMBIA, CANADA
---
This is the FINAL day to save, so act now to get quality support at a great rate! Enjoy your summer (or winter depending on your hemisphere) and I look forward to assisting you soon!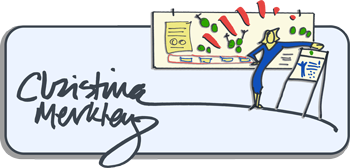 The SHIFT-IT Coach and Visual Mentor
Assistance: Contact us at admin@shift-it-coach.com or 1-866-925-2351.
P.S. Hurry, these special savings are only available now until 5pm pacific tonight. Then they disappear! Secure your experience now on summer special and take up to a full year to use (until September 2016).