Stock Up on Helpful Products and Services …
5 Days Only: July 20-24, 2015
Get Now and Take Up to a Full Year to Use … until September 2016.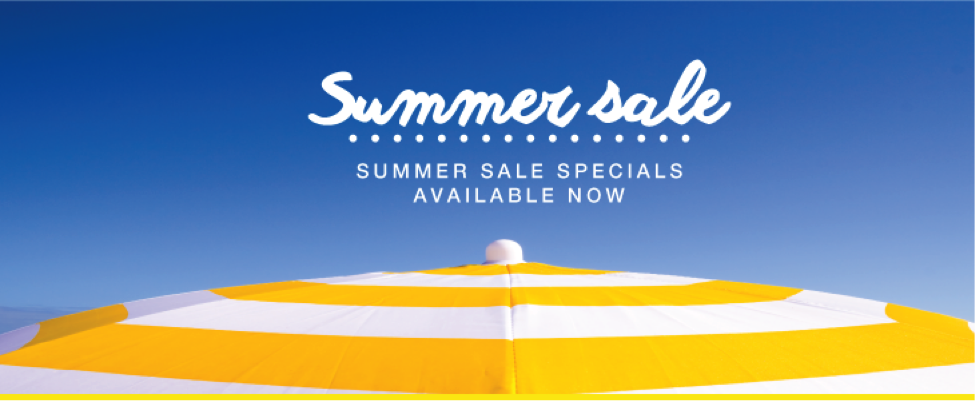 Add "Working Visually" to Your Process Work with Groups and Individuals.
Plus Business & Life Coaching and Energy Work to Draw Your Best Out!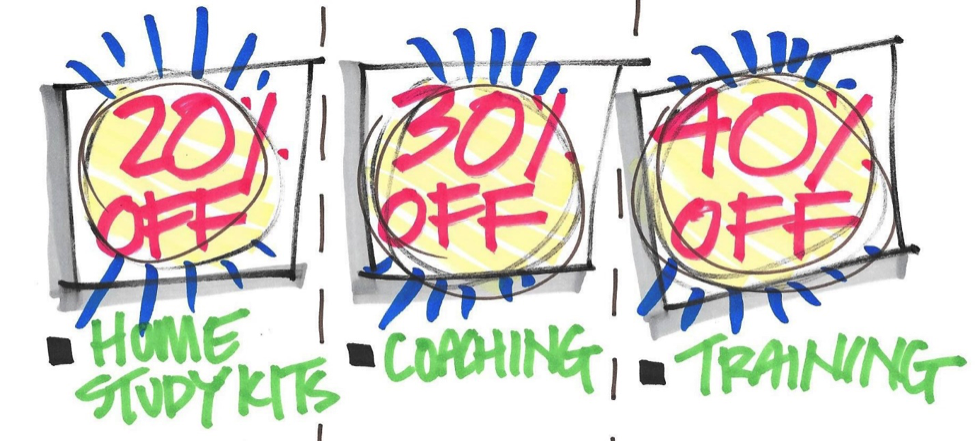 It's here … our SHIFT-IT Coach, Inc. Summer Sale. Stock up on Home Study Kits, Private Visuals Skills Training and Private Coaching (including BodyTalk). Save 20%, 30% and 40% now and take up to a full year to use.
https://www.shift-it-coach.com/2015-summer-sale/
Get the skills and support you need to keep SHIFTing work, life and the world for the better … and help others do the same!
Yours in SHIFTing IT,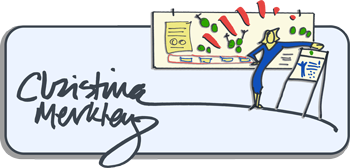 The SHIFT-IT Coach and Visual Mentor
Assistance: Contact us at admin@shift-it-coach.com or 1-866-925-2351.
P.S. This is a once a year opportunity to save big on Home Study Kits, Private Training and Private Coaching. Treat yourself to quality instruction and support. A summer gift that keeps on giving through your life and career. Browse the sale here.