The weather has shifted here in beautiful British Columbia … the leaves are starting to turn and the air is getting crisper. And the fall rains are beginning to descend.
I've had to dig out JJ's little doggie jackets. Yes, my dog wears a jacket … if you saw how he shivers you'd dress him too, haha.
He also gets the blow dry treatment when he comes in from the rain (otherwise I've got a cold, drowned rat trying to get warm on my lap).
I wanna come back as my own Yorkie next time around!
These last fall weeks work wise have been go, go, go.  This season's online Fundamentals of Working Visually course kicked off.  I'll be teaching this great cohort the ins and outs of working visually with groups and individuals over the next 9 weeks.  Not too late if you want to join us, all sessions are video recorded for easy playback.  We are just about to dive into the experiential stuff – set up studios and get equipped with needed supplies.  As prep for diving into studio work, recording and the interactive methods too.
I also hosted a private training for the lovely Young Sook Lee, traveling all the way from Korea to train with me.
Thanks Young Sook for coming. Was a pleasure to meet you and to kick out that fantastic mural we did on the 2nd day, I trust that was well received back home?!  You'll see Young Sook's take on her experience in the 'In Your Words' section of today's eZine.

And, TODAY, drum roll please … we unleash my new Practical Energy Work Online Course – all the details NOW AVAILABLE HERE!!

This new 12-Week Course has been 6 years in the making, so I'm delighted to finally have it come into form!  It chronicles the various things that my right-brain has opened up to since my contact experience in 2009 and resulting kundalini awakening. Practical, grounded yet highly innovative this new program marries our left and right brains for WHOLE BRAIN experiencing in both life and work. Great for seekers of all kinds plus Process Professionals looking for helpful concepts, tips and techniques for enhanced work with groups and individuals.
As a special thank you for my eZine readers here are some codes for your registration.  I appreciate your patience for the time it took to pull this one together!
Register and Apply Your Codes Here!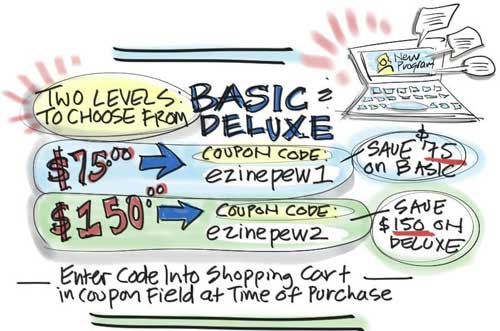 I've also written this issue's article on one of the tools we'll be using in the new Practical Energy Class … it's a graphic tool called The Planetary Magnetism Map.  See article below for overview, instructions and downloadable map.
Yours in expansion and unfoldment,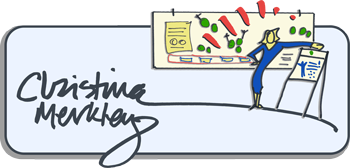 The SHIFT-IT Coach
& Process Skills Mentor