SECURE YOUR REGISTRATIONS AT SPECIAL NEW YEAR RATES …
OPEN FOR AN ADDITIONAL 8 HOURS
It's Patricia here, Christina Merkley's assistant.  Congrats to those who secured your New Year selections.  It's great to see registrations come in from so many countries: United States, Canada, Australia, Germany, Norway, Denmark, and Switzerland.
I'm continuing to field questions and juggle details for people still wanting to get in on the various courses and private coaching/training options that were included in our NEW YEAR EVENT.
To accommodate various folks, Christina has given me the okay to keep the New Years pages open for an additionally 8 hours. So ACT BY 5pm PACIFIC TODAY before I shut the NEW YEAR links off for good.
Add "Working Visually" to Your Process Work with Groups and Individuals.
Plus Business & Life Coaching and Energy Work to Draw Your Best Out!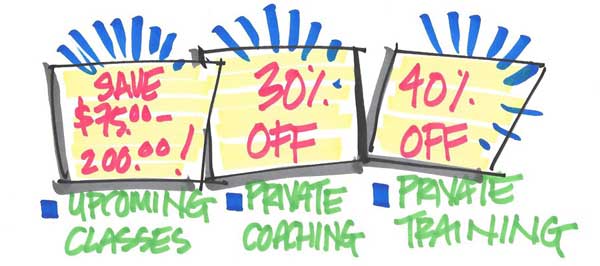 Get the skills and support you need to keep SHIFTing work, life and the world for the better … and help others do the same!
Yours in SHIFTing IT,


Patricia Harris
Admin Assistant
Assistance: Contact me at admin@shift-it-coach.com or 1-866-925-2351.
P.S. Remember, all of our programs are in Canadian funds, which depending on your currency may translate into even more additional savings. See currency converter and browse the sale here until 5pm.