DEVELOPMENT FOR PROCESS PROFESSIONALS
… AT VERY SPECIAL NEW YEAR RATES.
For Managers, Consultants, Facilitators, Trainers, Scribes, Coaches, Therapists
and Others Who Work With Groups and/or Individuals.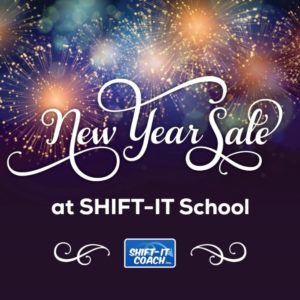 What's the It You Want
to SHIFT This Year?!
We'll help you do it via quality online and in-person classes, private training and private coaching. And, even save beyond early bird prices!
Plus a reminder that our programs are in Canadian currency, so that translates into even more savings (an additional 25%) for those in United States, Europe and other locales. Great time to secure quality instruction at a very good deal.

Now Open: January 5-9, 2018

1. UPCOMING COURSES (Online and In-Person)
Save on upcoming classes … even beyond current Early Bird rates! SHIFT-IT Online, Fundamentals of Working Visually, Magic Marker Programs, Visual Coach Certification, Practical Energy Work and Business Essentials for Process Professionals.
2. PRIVATE VISUAL COACHING SERVICES (Online and In-Person)
Private one-to-one support for your professional and personal shifts. Experience the power of Visual Coaching up close with pioneer Christina Merkley … at 30% off regular rates.
3. PRIVATE TRAINING (In-Person in Beautiful Victoria, Canada)
Learn Visual Skills (or enhance your existing ones) with industry mentor Christina Merkley. Customized Private Training and Apprenticeships. Save 40%.
Get The Skills And Support You Need To
SHIFT Work, Life And The World at Large
Yours in SHIFTing IT,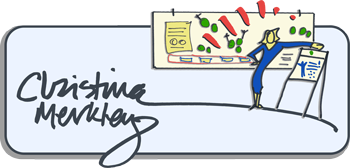 The SHIFT-IT Coach and Visual Mentor
Assistance: Contact us at admin@shift-it-coach.com or 1-866-925-2351.
P.S. This is a special opportunity to save big on 2018 Courses (online and in-person), Private Coaching and Private Training. Treat yourself to quality instruction and support. Browse the 5 days only sale here.
P.P.S. For a full overview of SHIFT-IT School courses and products, click here.