NOW UNTIL FRIDAY!
Upcoming Courses | Home Study Kits | Private Coaching | Private Training
Visual Skills.  Build Your Biz.  Shift Your Life.
My team and I have refreshed SHIFT-IT School for the Fall Semester. And now we are running our Annual Summer Sale (until Friday) to help you get a jump on your professional and personal development.
Specials Until Friday
CLICK HERE FOR FULL DETAILS
*** Excellent time to purchase.  A reminder my programs are in Canadian funds and the Canadian dollar is low at the moment, so that translates into additional savings (around 25%) for those in United States, Europe and other locales. See currency converter for today's rates.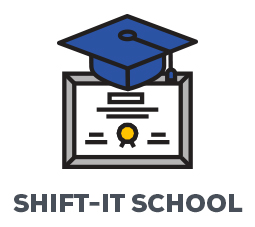 1. UPCOMING COURSES & HOME STUDY KITS
Save on upcoming fall courses, even beyond the Early Bird Rates! Fundamentals of Working Visually (In-Person and Online Versions), Magic Marker Online Mastermind, Business Essentials for Process Professionals (Kit), SHIFT-IT Visual Coaching Retreat (Kit) and Practical Energy Work (Kit).
---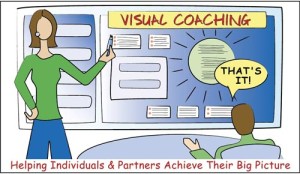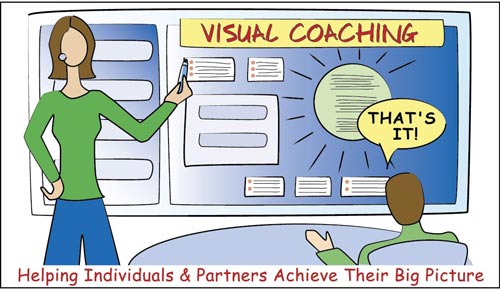 2. PRIVATE VISUAL COACHING
30% Off Private Coaching With Pioneering Visual Coach Christina Merkley. Draw Your Vision and Erase Your Resistance. Let's Work Privately to Help You Create What You Want Next in Work and Life. Distance And In-Person Options.
Choose: 1, 3, 6 or 12 Sessions:
DISTANCE SESSIONS VIA WEB CONFERENCE
Choose: Half-Day, 1 Day or 2 Days
PRIVATE RETREATS IN BEAUTIFUL VICTORIA, CANADA
---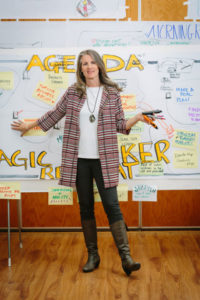 3. PRIVATE VISUAL SKILLS TRAINING and APPRENTICESHIP
40% Off of Private In-Person Visual Skills Training with Christina Merkley. One-to-One, Tailored Mentoring. Whether You Are Positioned Internally in An Organization or Are An Independent (Or Want To Be). Get to Your Next Level of Proficiency. You CAN and I"ll Help You Do It!
Choose: 1 Day, 2 Days or 3 Days
PRIVATE TRAININGS IN VICTORIA, CANADA
---
Enjoy your summer (or winter depending on your hemisphere) and I look forward to assisting you soon!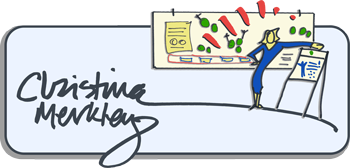 The SHIFT-IT Coach and Process Skills Mentor
Assistance: Contact us at admin@shift-it-coach.com or 1-866-925-2351.
P.S. Hurry, these special savings are only available until 9pm pacific on Friday.  Then they disappear!  Secure your experience now