LAST DAY of SUMMER SPECIALS – SAVE UP TO 50%!
2019/2020 Courses | Private Coaching | Private Training
Working with groups and individuals isn't always easy … in fact it can be downright hard at times.
Change isn't easy but it is a worthwhile and honorable pursuit. And a needed one, given where humanity currently stands.
To help with change and to support the Change Agents, I'm running our annual Summer Sale – best deals on my upcoming fall and winter courses, selected Home Study Kits and on Private Training and Coaching.
My programs are for Process Professionals from across the globe: Leaders, Consultants, Managers, Trainers, Facilitators, Scribes, Coaches, Therapists, Counselors and the like.
You are dedicated to your own change and to the change of the collective systems you work and live in.
I equip you with the skills and support to do exactly that.  Together we shift our world to a better place!
Skilled Guidance to Get Where You Are Going:
Faster, Smoother … and in Community.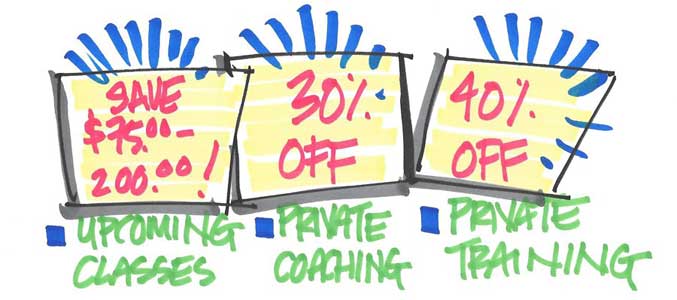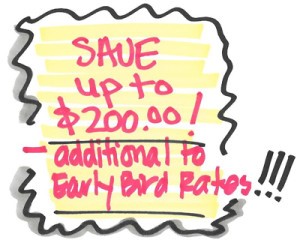 1. UPCOMING COURSES and SELECTED HOME STUDY KITS
Fall 2019 and Spring 2020. Beginner and Advanced Graphic Facilitation, Fast & Loose Sketching (New Kit!), Cartoon & Storyboard Techniques (New Course!), Visual Coach Certification, Business Essentials for Process Professionals and Practical Energy Work.
---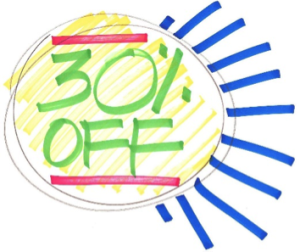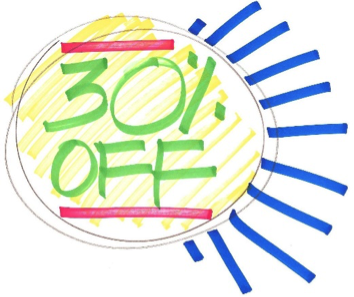 2. PRIVATE VISUAL COACHING
I have the honor of working privately with people from across the globe on a whole range of professional and personal topics. Come to beautiful Victoria, British Columbia, Canada to work in person. Or, alternatively, work via web conference from your own location. Draw your Vision and Erase your Resistance!
Nab Now And Take Up Until December 2020 to Use.
Choose: 1, 3, 6 or 12 Sessions
PRIVATE SESSIONS VIA WEB CONFERENCING
Choose: Half-Day, One Day or Two Days
PRIVATE RETREATS IN BEAUTIFUL VICTORIA, CANADA
---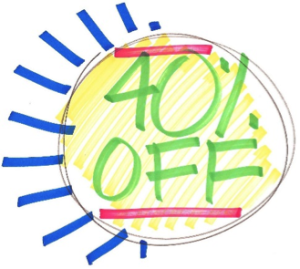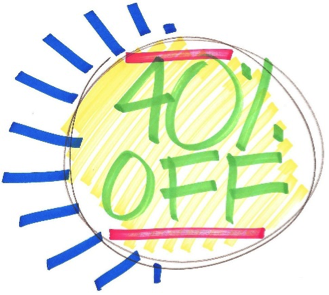 3. PRIVATE TRAINING and APPRENTICESHIPS
Serious about adding 'Working Visually' to your process toolkit? Dates of the public workshops don't work for you? Nab private trainings and full apprenticeships at a very special price. Tailored to your unique needs.
Nab Now And Take Up to December 2020 to Use.
Choose: One Day, Two Days & Three Days
PRIVATE TRAININGS IN VICTORIA, CANADA
---