It's your last chance for 2for1 on my Home Study Kits! Great way to get quality education that builds your toolkit for working successfully with both groups and individuals. Plus excellent guidance to grow your artistic chops and yourself!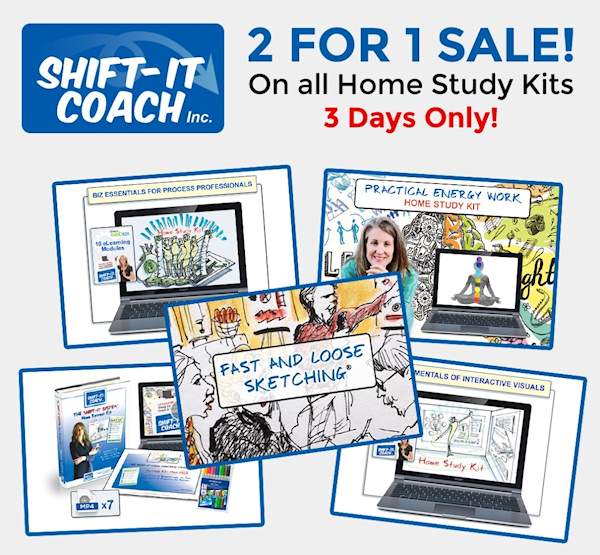 5 Subjects to Choose From:
The Fundamentals of Working Visually
Fast and Loose Sketching
Business Essentials for Process Professionals
The SHIFT-IT Visual Coaching System
Practical Energy Work
Plus add Private Coaching for one-to-one support from yours truly — internationally respected Graphic Facilitator, Coach, and Educator.
Get for yourself or gift a business colleague, employee, friend or relative. Excellent professional development and helpful holiday gifts for fellow Visual Thinkers.
Yours in graphic expansion,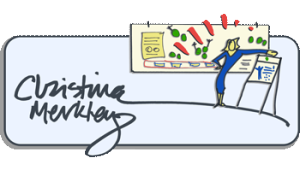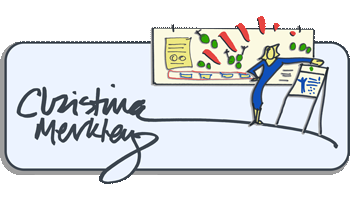 P.S. Ends Today at 9pm pacific.
P.P.S. For upcoming 2020 live courses, click here.
---