Processing Pop-Up #1 for Visual Skills students and colleagues on March 12, 2020. We shared fast moving developments from Europe and North America as meetings (our livelihood) are being cancelled everywhere. Christina facilitated a group 'Flip It: Flip It Good' exercise – drawing out collective fears (devils) and finding authentic counters (angels). As well as a 'Planetary Magnetism Map' to help use the contrast of the present situation to launch 'rockets of desire' for our and Earth's future.
Session Video:
---
Session Notes:
---
Flip It, Flip It Good Map
---
Planetary Magnetism Map
---
As the COVID-19 crisis continues, I am going to continue to offer these on a weekly basis. As well as add in some free one-to-one sessions (8 45-minute sessions a week) for those who are willing to have their Inner Work recorded and shared.
See link for dates and Zoom links of next gatherings. As well as Visual Tools to help you do your own Inner Work to remain as stable as possible.
https://www.shift-it-coach.com/communitysupport/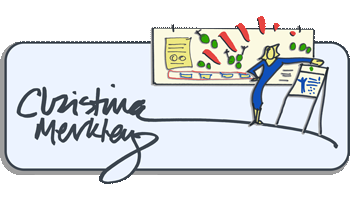 SHIFT-IT Coach, Inc.
---