Hosted a second online Processing PopUp on March 19, 2020 to provide mental and emotional support using my Visual Coaching processes and tools.
This Process Group began with info shared from a member in Italy and a member who works with infectious disease in Canada. Christina shared a model called The Emotional Scale to give us shared language to identify and articulate our feelings (who are we today?). With world events rapidly changing in the week since our last gathering, we again did a Flip It, Flip It Good map — hearing from the both the Devils and the Angels that sit on our shoulders (or live elsewhere in our somatic). A powerful evening of global connection.  We may be physically isolated but we aren't socially – we are using web conference tech to keep connected even while we shelter in place.
---
1. Session Video:
---
2. Session Notes:
---
3. Flip It, Flip It Good Map
---
As the COVID-19 crisis continues, I am going to continue to offer these on a weekly basis. As well as add in some free one-to-one sessions (8 45-minute sessions a week) for those who are willing to have their Inner Work recorded and shared.
See link for dates and Zoom links of next gatherings. As well as Visual Tools to help you do your own Inner Work to remain as stable as possible.
https://www.shift-it-coach.com/communitysupport/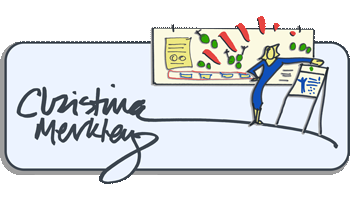 SHIFT-IT Coach, Inc.
---