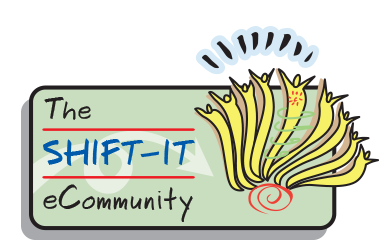 I hosted the March Drop-in Webinar for The SHIFT-IT eCommunity on Sunday, March 8th. This is a monthly support group for grads of our visual coaching programs: The SHIFT-IT System, Practical Energy Work, and Visual Coach Certification. Other interested people are also welcome. Emergent Agenda from Members each month. Fully Recorded. Membership includes access to all past recordings and maps.
This Month's Agenda Items:
1. Christina shared her thoughts on the current times and how she interprets the shift that is currently going on, both collectively and individually. She shared her own developmental path with channeled sources of information which have helped form her point of view. How its 'game time' on planet earth and each of us (and the world at large) are shifting to our next levels … which can be a bumpy ride!
2. She also shared that this session was likely the last offering of this program – at least in its current form. Christina is placing the SHIFT-IT eCommunity in hiatus as she determines next steps (likely expanding the program to the general public and building a YouTube channel around Visual Coaching and SHIFT-IT).
3. Each of the 6 participants were at significant crossroads. Rather than work individually, Christina facilitated a collective process to aid each member to open and connect with their own heart to receive answers and perspective.
– How to Step Into the Elder Role?
– How to Integrate my Mystical Side with my Analytical Side?
– How to Go To Law School AND Value My Indigenous Healing Capacities?
– How to Support Teachers and EAs in Being (Rather Than Just Doing)?
– How to Separate / End Working Relationship in Values Based Way?
– How to Make a Decision Whether to Chair For Another 3 Years or Not?
---
---
Christina's on semi-sabbatical the next 3 months.  Stay tuned for announcements about the next incarnation of this eCommunity and other offerings.
---
For more info on The SHIFT-IT eCommunity, click here.