I'm excited … the energy is palpably brewing for Saturday's kick off of the Practical Energy Work online course.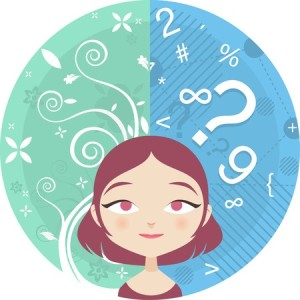 Last year was the very first time I offered this special new course.  I created it after a series of remarkable events happened to me, which sky rocketed my intuitive and energetic abilities.
Most of last year's participants are joining us for another round … plus we've attracted a real powerhouse of new members from across North America and beyond (Europe, New Zealand, etc.).
I've also engaged Karla Kadlec to assist on 3 of our sessions — she's a wonderful energy work instructor who I met when my energetic awakening happened and I needed education and support on what was occurring.
Karla and I are Process Professionals (we use a variety of modalities with groups and individuals to assist change).  As such we tend to attract other Process Professionals and/or those leaning towards this kind of service and lifestyle … i.e. Leaders, Consultants, Facilitators, Trainers, Coaches, Therapists, Counselors, Ministers, Graphic Recorders, Energy Workers, etc.
In Practical Energy Work you get a solid landscape of material, well delivered, with a great group of people from across the globe.
Through this course you:
Develop a greater understanding and awareness about energy and consciousness;
Experience many practical and doable processes to connect with your own energy and the energy of others;
Witness live energy work in action, perhaps even participating yourself in the many volunteer opportunities throughout the course;
Learn simple yet effective ways to clear, shield and create effective boundaries and sovereignty;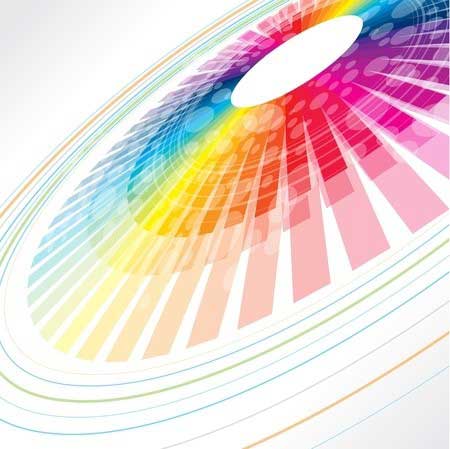 Demystify the energetic spectrum so you are informed, educated and effective in dealing with unintentional or intentional energy manipulations;
Understand the various ways energy work is practiced throughout our world (and beyond!) and where your own interests, attributes and gifts lay;
Shift your own energy including the softening or removal of stubborn resistance in areas of life and work where you've previously been blocked;
Meet a network of supportive and interesting people from around the globe who are opening up to their gifts and enhanced power too!
CLICK HERE FOR FULL DETAILS AND ONLINE REGISTRATION
LOGISTICS:
We start this Saturday October 29th and run for 15 Saturdays until March 4th (with breaks sprinkled throughout). This online course is delivered by live, interactive webinars. No travel required … except maybe the navigation of your pillows as you sit back and participate from the comfort of your own home.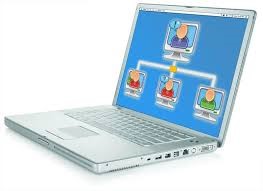 All webinars are recorded for easy playback (should you miss a session or want to participate remotely if the live time isn't convenient for you).  Plus we have a private forum in which to share, support and connect with each other. Your global tribe of like-minded and hearted individuals!
For full details, including dates/time, curriculum modules, who this program is for (and who it decidedly isn't for), just click this link.
CLICK HERE FOR FULL DETAILS AND ONLINE REGISTRATION
Our international online cohort is forming … Canada, United States, United Kingdom and New Zealand so far. I've got that goose bump feeling that we are in for a really special time!  We look forward to you joining us should this be a fit for you!
Yours in SHIFTing IT,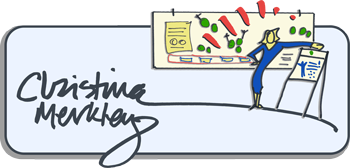 P.S. SHIFT-IT Coach, Inc. is a Canadian company, as such all our offerings are in Canadian currency … a bargain right now for some who live in other locales including U.S. and Europe.  See www.currencyconverter.com.
P.P.S. For the full spectrum of our courses which bridge your left and right brain, see 2016/17 Course Calendar.