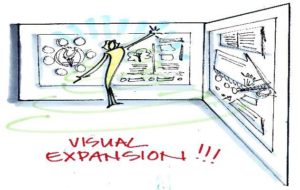 Working Visually is a productive and client-pleasing way to expand the reach of your process skills with groups and individuals.
Here at SHIFT-IT School we have two upcoming advanced training opportunities for those who have completed our Fundamentals level (or have equivalent experience).
BECOME A CERTIFIED VISUAL COACH ®


The first opportunity is Visual Coach Certification – using visuals in process work with individuals (coaching, counseling, therapy, financial advising, etc.).  For those who like to be ahead of the curve … a deep dive into the niche within the niche.  Includes license in The SHIFT-IT System and 30 Visual Maps. Our 2017 Cohort start April 4th, so apply now to be included.
CLICK FOR FULL DETAILS AND APPLICATION
THE MAGIC MARKER RETREAT: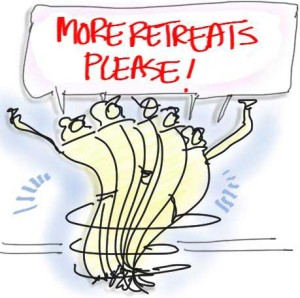 The second opportunity is The Magic Marker Retreat – an in-person mastermind that takes your visual work up to the next level (each time it's different so come repeatedly to get your next boost).
For anyone who works visually with groups and/or individuals.  Improve your craft, business acumen and mindset while in the inspiring company of like-minded colleagues.
In Victoria, British Columbia, Canada on June 5-6th.
CLICK FOR FULL DETAILS AND REGISTRATION … JUST 3 SPOTS LEFT.
I look forward to seeing you this spring and getting these powerful and fun skills into your toolkit!
Yours in expansion,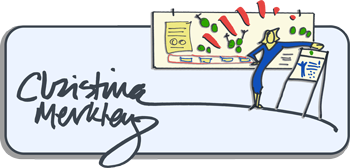 Christina Merkley
Process Professional
P.S. These two courses are for our advanced students (those who have already taken our Fundamentals of Working Visually or have equivalent experience).  The next fundamentals course is offered on June 1-3 in Victoria, British Columbia, Canada.  Online and Home Study Options also available.  Click here for more info.
P.P.S. For a full overview of all of our courses and products, click here.