Well, it's been years in the development and now it's just a few days from launch … my brand new online course: PRACTICAL ENERGY WORK.
My interest in energy work began in the 1990s as a Graphic Facilitator of Strategic Planning Retreats. Why, I wanted to know, did some leaders and groups successfully manifest their Visions while others did not?  As I moved into coaching, my emphasis moved from groups to individuals.  Why did some of my clients rapidly shift their lives while others had a harder, longer go of it or never did?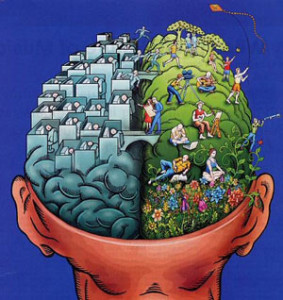 I found my answers in both sides of the brain.  In the right-brain territory of energy flow, congruency and alignment.  And in the left-brain territory of order and task.
And in the goofy, dysfunctional and sometimes inhumane systems in which we are all embedded to varying degrees in our modern world.
In short, it's tricky to shift yourself or your group or your company or your region when the overall system is f#!*ed up (if you will excuse my French).

So my quest to help my clients (and myself) led me down the proverbial rabbit hole … and there are fascinating things I've gleaned from that journey-to-date. Things that I share in this new course so you can more easily shift yourself and/or the people that you assist.
And to help you feel better when those shifts take more time than you initially anticipated – because individual, group and societal change can be long and complicated when we understand what we are up against.  Yet also so worth it to keep the faith and keep going with the right perspective and tools!
DESIRED OUTCOMES:
In Practical Energy Work you get a solid panorama of material and practical tools, well delivered, with a great group of people from across the globe
Through this course you:
Develop a greater understanding and awareness about the right-brain realms of energy and consciousness (how humans are exceptional bio-computers);
Experience many practical and doable processes to connect with and expand your own energy and the energy of others;
Witness live energy work in action, perhaps even participating yourself in the many volunteer opportunities throughout the course;
Learn simple yet effective ways to clear, shield and create effective energetic boundaries and sovereignty (especially important for those who help others);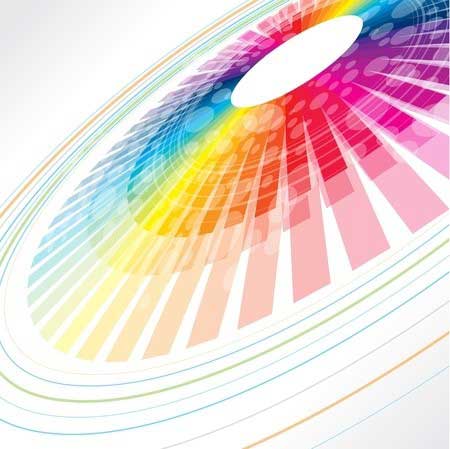 Demystify the energetic spectrum so you are informed and effective in dealing with benevolent and malevolent sources;
Understand the various ways energy work is practiced throughout our world (and beyond!) and where your own interests, attributes and gifts lay;
Shift your own energy including the softening and removal of stubborn blocks, resistance and interference;
Network with supportive and interesting people from around the globe also contending with these interesting conundrums!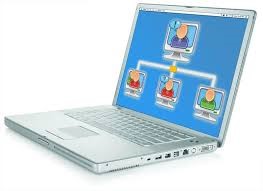 LOGISTICS:
We start this Saturday November 7th and run for 12 consecutive Saturdays (break for holidays). Delivered by live, interactive webinars. No travel required … comfortably participate from your own home.
All sessions are recorded should you miss a session(s) or want to participate remotely if the live time isn't convenient for you.
Plus we have a private forum in which to share, support and connect with each other through the length of the program and beyond.
For FULL DETAILS, including dates/time, curriculum modules, processes and tools (some visual of course!) who this program is for (and who it decidedly isn't for), just click this link.
CLICK HERE FOR FULL DETAILS AND ONLINE REGISTRATION
Our international online cohort is forming as you read this … Canada, United States and Europe so far! Register now to secure your participation. I look forward to meeting you on Saturday and introducing you to your powerful and supportive cohort.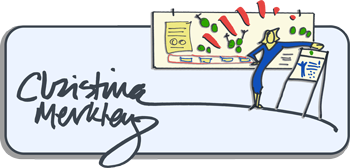 The SHIFT-IT Coach and Interactive-Visuals Mentor
Hint: See SHIFT-IT eZine or blog for special registration codes.
Double Hint: My courses are in Canadian currency … which is sadly low at the moment (that means this course, or any of my courses, is a bargain right now for many who live in other regions).  See www.currencyconverter.com.
P.P.S. I've been asked when I will do this course again. The answer is: I don't know.  Most likely it will be an annual course, offered around the same time next year.  But I'm not sure.  My guidance is to do this first one, then the rest will fall into place from there.  So that's what I'm doing.