Attention Process Professionals: working visually is a POWERFUL method to boost your effectiveness with group and individuals. And it's taking the world by storm!
If you aren't working at least somewhat visually you are missing out on an important and strategic professional tool – as up to 82% of our clients are visual and kinesthetic learners.
Graphic Facilitation Training in Canada

THE FUNDAMENTALS OF WORKING VISUALLY
June 1-3, 2017
Beautiful Victoria, British Columbia, Canada
Early Bird Ends Thursday!
Full Details and Online Registration
In this training you:
*** Learn the four main ways of working visually with groups and individuals (studio work, graphic recording, graphic facilitation and graphic coaching) by literally rolling up your sleeves and diving in;
*** Learn what the best supplies are and where to source them;
*** Receive icon libraries, visual resources and step-by-step directions on how to integrate visuals into your own practice (no matter where on the visual spectrum you fall … no, you DO NOT need to be an artist to effectively work in a visual way);


*** Get precise, gentle, connect-the-dots instruction on how to 'draw' … I sneak it up on you so get beyond any 'art phobia', fear or comparison problems you might have about your creative abilities (this work is really about PROCESS not art);
*** See varied examples and hear detailed explanations of real client work (culled from my two decades of working nationally, internationally and digitally with corporate, not-for-profit, governmental and individual populations);

*** Get instant access to 5 Bonus Videos: Working Visually & Neuroscience, Products & Supplies (The Grove Consultants and Neuland), The Ins and Outs of Explainer/Whiteboard Videos, and How to Work Virtually Using Online Tech);
*** Receive supportive coaching on which steps to take to build or enhance your visual career (I've successfully mentored hundreds of people from around the world and YOU CAN do this work too!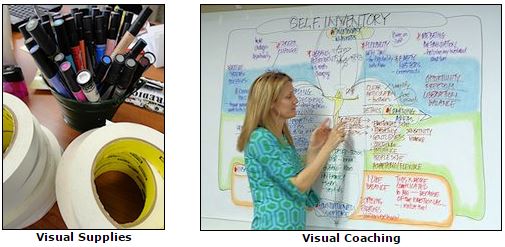 *** Connect with individuals from diverse backgrounds and locations also interested in this visual niche — your visual tribe! Including an ongoing eCommunity of past grads from around the globe.
Early Bird Ends Thursday!
FOR FULL DETAILS AND ONLINE REGISTRATION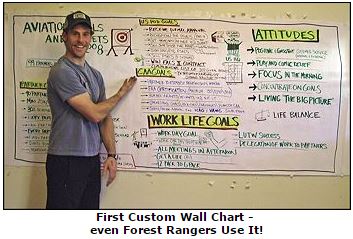 Way more than 'pretty pictures' … working visually is a POWERFUL and STRATEGIC tool for getting the most out of your professional client interactions.
A must have for Process and Professionals who take their career and skills development seriously.
Plus … shhhhh, this is a closely guarded secret … it's a whole heck of a lot of fun for client and practitioner alike! Who says work has to be boring, it doesn't!
Recognized, Seasoned Instruction: This field is hot and as such new trainers are attempting to capitalize on demand for instruction often with not-so-hot results. FYI, I've been in this field for over 20 years, teaching for 15 with many, many testimonials from very satisfied clients from across the world.  People from as far away as Australia, Korea, Singapore and across  Europe, United States and Canada have traveled to train in-person with me (with the beauty of British Columbia being a draw too). Make the right investment in your professional training, with a seasoned pro, so you aren't disappointed. I'm extremely honed at teaching this material so you truly understand its important distinctions and can implement immediately upon your return.
Add On Two More Days of Advanced Instruction: FYI, on June 5-6, in the same location I'm hosting an advanced 2-day Magic Marker Retreat (pre-requisite is the Fundamentals course or equivalent experience). Make the most of your travel – add on this advanced course for 5 full days of in-person instruction. Just 3 spots left.
Experience Beautiful British Columbia, Canada: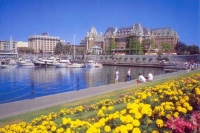 This is my only in-person public workshop this year. Victoria, British Columbia, Canada is a beautiful little city by the ocean often on people's bucket list … with gorgeous rugged west coast nature just a short drive away. Hiking, whale watching, wonderful museum, art galleries, spas etc. Expand your toolkit AND experience a wonderful part of the world!
See you in June,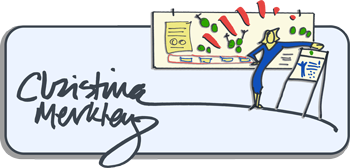 The SHIFT-IT Coach & Visual Skills Mentor
P.S. Dates of this offering won't work for you? Don't want to travel to British Columbia? We now have a Home Study Version of this course available.
P.P.S. Private Training (you come to me) Distance Mentoring Sessions (by web conferencing) and customized In-house Workshops (I come to you) also available.
P.P.P.S. This course, like all of our courses, is in Canadian currency.  Given the current low Canadian dollar this translates into an additional 30+% savings for Americans and other visitors.  A good time to stock up on excellent professional development.