Last chance to get best deal for upcoming In-Person Graphic Facilitation Training in beautiful Victoria, British Columbia, Canada on May 30 – June 1, 2019.
Join fellow Leaders, Consultants, Facilitators, Trainers, Teachers, Coaches, Speakers, Therapists, Scribes and other Process Professionals who work with groups and/or individuals in this leading-edge training taught by a respected industry pro.
Final Reminder:
EARLY BIRD ENDS IN 3 HOURS!
Just 20 5 Seats Left!
Early Bird registration with a significant savings ends tonight at midnight eastern (9pm pacific).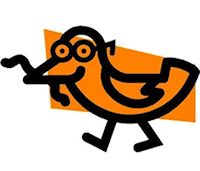 THE FUNDAMENTALS OF WORKING VISUALLY
In Beautiful Victoria, British Columbia, Canada
May 30- June 1, 2018
Canadian Currency: 30% Savings for American Visitors
Click Here for Full Details and Registration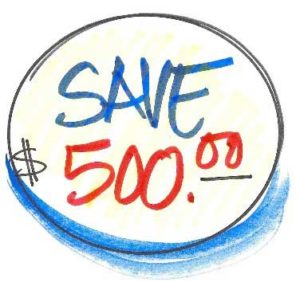 These workshops attract Canadians from across the country, as well as Americans and other visitors who want to train in person AND see this beautiful part of the world.
Be sure to act today within the next few hours, to capitalize on the significant Early Bird.
Add 3 further days on June 3-5 via The Magic Marker Retreat (another $500 savings for those who do back-to-back). Great to get up to speed in the fastest way possible and to make the most of one travel trip!
*** If you are waiting for approvals from your employer, company or professional development department, please write my assistant Patricia at admin@shift-it-coach.com to preserve the Early Bird Rate for you.
Yours in visual expansion,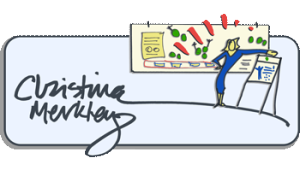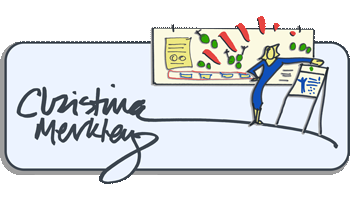 Process Skills Mentor
P.S. Dates of this offering won't work for you? Don't want to travel to British Columbia? We have a convenient Home Study Version of this course available.
P.P.S. Private Training (you come to me) Distance Mentoring Sessions (by web conferencing) and customized In-house Workshops (I come to you) also available.
P.P.P.S. This course, like all of our courses, is in Canadian currency. Given the current low Canadian dollar this translates into an additional 30+% savings for Americans and other visitors. A good time to stock up on excellent professional development.
P.P.P.P.S. The Magic Marker Retreat is an additional workshop on June 3-5. For those who have taken Fundamentals (via me or elsewhere) and are ready for another injection of skills, confidence boosting and fun.