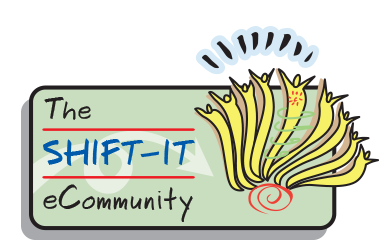 Hosted the April Drop-in Webinar for The SHIFT-IT eCommunity on Saturday April 6th. This is a monthly support group for grads of our visual coaching programs: The SHIFT-IT System, Practical Energy Work and Visual Coach Certification. Other interested people are also welcome.  Emergent Agenda from Members each month. Fully Recorded. Membership includes access to all past recordings and maps. 
This Month's Agenda Items:

1. Graphic Recorder Has Become Her Desired Future Self: Manifested Busy National Practice With Lots of Travel. However Keeps Getting Migraines After Gigs.  AlphaMind Technique Used to Help Her Learn How to More Effectively Manage Her Energy During Gigs and Healthily Release Them When Done.   

2. Mother In Legal Battle With Ex Husband Over Son's Custody.  Used BodyTalk and Family Constellation Protocols to Surface Current Priorities And Find Enhanced Arrangement That Better Meets Son's Needs.  
---
---
---
---
Next gathering of The SHIFT-IT eCommunity is Saturday, May 18, 11am pacific.  See you then!  
---