NEW ONLINE COURSE STARTS SATURDAY – CONNECT WITH VISUAL PRACTITIONERS FROM ACROSS THE GLOBE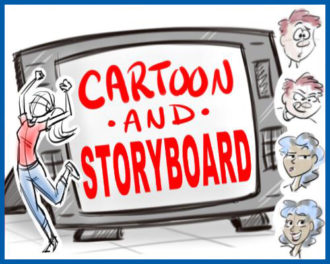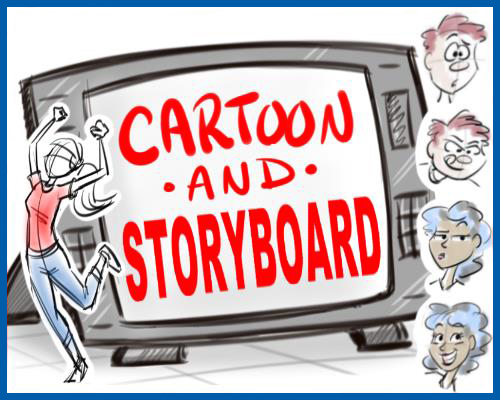 FYI, I have a brand new live online course this season with the fabulous Karen Lloyd, Director of Animation and Storyboard expert.
It's to help anyone who works visually with groups or individuals to weave cartoon and storyboard techniques into your client work.
It runs for 10 live online sessions and is fully recorded for easy playback. Deluxe members get 3 additional integration sessions plus private coaching with both Karen and I.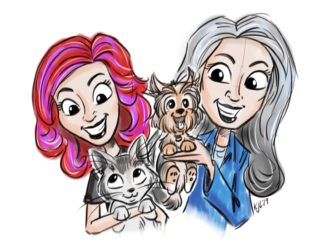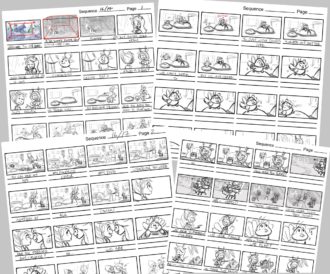 Instructors: Karen Lloyd and Christina Merkley (with sidekicks Skye and JJ)
10 LIVE INTERACTIVE WEBINARS: FULLY RECORDED
Saturdays, Sept 28 – Dec. 14, 2019
11am – 12:30pm Pacific
* Noon Mountain, 1pm Central, 2pm Eastern. Europe: Evenings.
AustraAsia: Early Mornings.
CLICK HERE FOR FULL DETAILS AND REGISTRATION


We look forward to training you and holding space for you to weave these useful skills into your own Graphic Facilitation / Graphic Recording practice … and other fun places that you apply the techniques!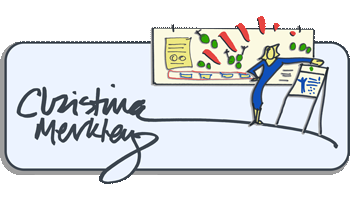 Christina Merkley
SHIFT-IT Coach, Inc.
P.S. We have a busy fall and winter semester coming up at SHIFT-IT School. Click here for other public and private courses, plus handy Home Study Kits available at any time.