As a Facilitator, Coach and Mentor to other Process Professionals across the globe, I'm always on the lookout for approaches, methods and processes that help groups and individuals step strongly into who they really are.
Deploying visual skills for decades already qualified me as a 'right brainer' to some extent. However my desire to help my clients draw their vision and erase their resistance has led me into even deeper terrain …

My quest took me into Law of Attraction territory (a natural progression from Strategic Planning, Visioning and Appreciative Inquiry). Then I created my signature SHIFT-IT Visual Coaching System® and then Visual Coach Certification® to guide others to use it. I also designed and co-lead programs with an internationally known trance medium for several years.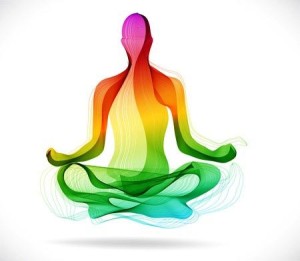 Around this time (2009) my world got rocked … by an interesting visit in my living room (light orbs) followed by my kundalini awakening. Rattled by these new developments (it's one thing to read about them and an entirely different thing to personally experience them!) I sought out answers to what was happening. Which opened an increasingly larger world than the one I'd been living.
I'm still in process (who isn't!) however I've integrated enough into this expanded reality that I added Energy Work to my private offerings a few years back and now I'm offering this BRAND NEW ONLINE CLASS about the practical things I've discovered. Things that help you tap into the larger aspects of yourself too!

DESIRED OUTCOMES:
Practical Energy Work covers this full terrain over 12 online sessions, delivered by live, interactive webinars. No travel required … except maybe the navigation of your pillows as you sit back and participate from the comfort of your own home.
Through this course you:
Develop a greater understanding and awareness about energy and consciousness;
Experience many practical and doable processes to connect with your own energy and the energy of others;
Witness live energy work in action, perhaps even participating yourself in the many volunteer opportunities throughout the course;
Learn simple yet effective ways to clear, shield and create effective energetic boundaries and sovereignty;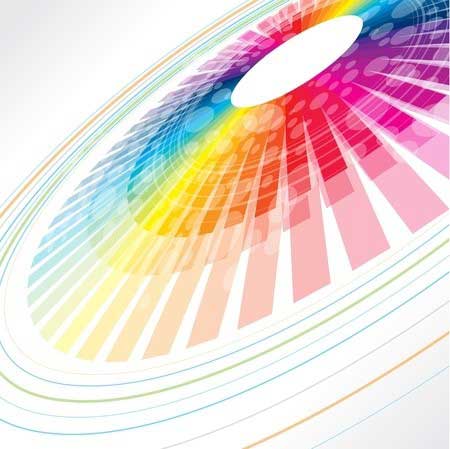 Demystify the energetic spectrum so you are informed, educated and effective in dealing with unintentional or intentional energy manipulations;
Understand the various ways energy work is practiced throughout our world (and beyond!) and where your own interests, attributes and gifts lay;
Shift your own energy including the softening or removal of stubborn resistance in areas of life and work that matter to you;
Meet a network of supportive and interesting people from around the globe to connect with!
I've been feeling your energy for months now, however I'm so excited to see the actual physical forms (names, faces, places) of the participants of this very first cohort as your registrations come in.
I've got that tingly feeling that we are in for some really remarkable happenings over these 12 weeks together … let alone the ripple effects that continue after too!
LOGISTICS:
We start Saturday November 7th and run for 12 consecutive Saturdays (break for holidays). The course is delivered by live, interactive webinars. No travel required … except maybe the navigation of your pillows as you sit back and participate from the comfort of your own home.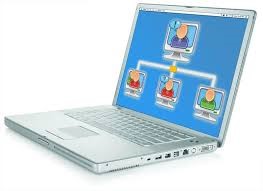 All webinars are recorded for easy playback (should you miss a session(s) or want to participate remotely if the live time isn't convenient for you). Plus we have a private forum in which to share, support and connect with each through the length of the program and beyond. Your global tribe of like-minded and hearted individuals
For full details, including dates/time, curriculum modules, who this program is for (and who it decidedly isn't for), just click this link.
CLICK HERE FOR FULL DETAILS AND ONLINE REGISTRATION
Our international online cohort is forming … Canada, United States and the United Kingdom so far!  Join us for a fascinating foray into Practical Energy Work … to assist your personal and professional evolution!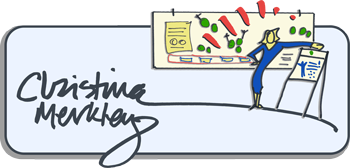 Hint: See SHIFT-IT eZine or blog for special registration codes.
Double Hint: My courses are in Canadian currency … which is abysmally low at the moment thanks to the drop in oil (that means this course, or any of my courses, is a bargain right now for many who live in other regions). See www.xe.com/currencyconverter.
P.P.S. I've been asked when I will do this course again. The answer is: I don't know. Most likely it will be an annual course, offered around the same time next year. But I'm not sure. My guidance is to do this first one, then the rest will fall into place from there. So that's what I'm doing.