The new Visual Satsangs start next week – just in time for the hairy American election and whatever its aftermath is going to be.
I wasn't sure when I launched two cohorts at the same time how things would go.
Would one be favored over the other?
Turns out they are neck and neck – both the Tuesday and Saturday cohorts are attracting equally and each have two spots left.
These cohorts are small and private. They run for 6 months during these hectic times. Two to choose from, depending on your schedule and time zone.

TWO COHORTS TO CHOOSE FROM:
10 2 Spots Left
Tuesday Cohort – Online (24 Sessions)
Weekly: Tuesdays, Oct. 20, 2020 – April 6, 2021
4:30-6pm Pacific
5:30 mnt, 6:30 cntrl, 7:30 estrn, Austral-Asia next morn
___________________________________
10 2 Spots Left
Saturday Cohort – Online (24 Sessions)
Weekly: Saturdays, Oct. 24, 2020 – April 10, 2021
10-11:30am Pacific
11 mnt, 12 cntrl, 1 estrn, Europe evenings
CLICK FOR FULL DETAILS AND REGISTRATION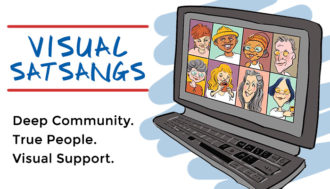 I attract fellow leaders and helpers.  Managers, consultants, facilitators, graphic recorders, coaches, trainers, therapists, teachers, organizational development, change management, human resources, community organizers, advocates, etc.
I also attract creative and deep-hearted people from other walks of life. All are welcome.
We join in Meditation and deep Conscious Inquiry. As well as other deep techniques that tap both intellect AND heart. Coming from our full selves.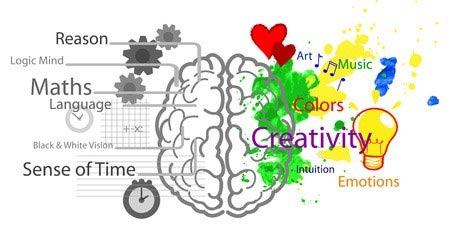 As per my habit, I sketch away as consciousness shows its brilliance through each one of us. Plenty of practical visuals for those who love Working Visually.
Below are coupons … thank you for your support and patronage over the years. These are tough times for many, so use the Accessibility level if your circumstances warrant it.
These Satsangs are the adage of the oxygen mask. We hook ourselves up to oxygen first, then we can assist others in our lives and work.
Our Inner Work helps ourselves, those around us, and is a contribution to humanity at large. Perhaps one of the greatest contributions we can give.
As at the deepest levels, we are all One.

Christina Merkley
The SHIFT-IT Coach
www.shift-it-coach.com
P.S. SHIFT-IT School: click here for all 2020 online courses and home study kits.
---