Hello. I hope all is well on your end, and that you are dealing okay with the intensity that surrounds us.
We certainly do not live in boring times do we?!
I've been in a very dense phase of development and growth, again.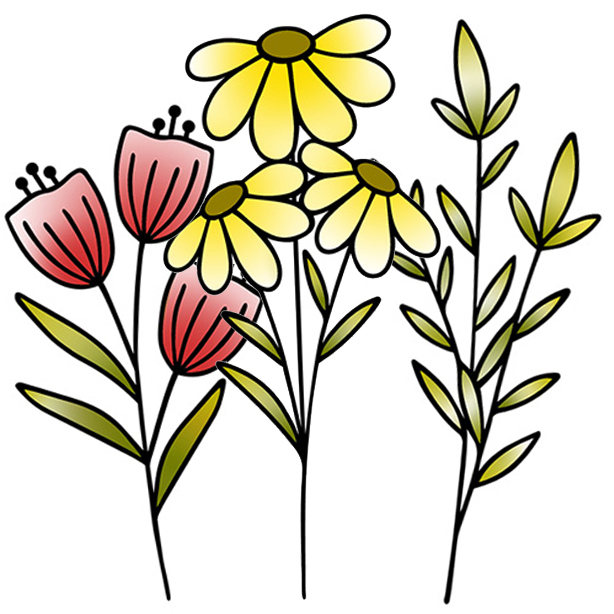 Thank you for your patience and continued support of my evolution.
I know some of you have been waiting for my usual Visual Skills courses, and they are coming (with new twists).
However, concurrent to them, I've been co-developing and fulfilling new programs on trauma, deep processing and personal liberation … all with visual tools, of course.
I'm excited and grateful, AND it's taken a tremendous amount of courage and hard work to continue to co-create with Spirit at such a fast rate!
---
Co-hosted Programs with Anneke Lucas:
Anneke Lucas and I have just completed our 10-week Shifting the Power, with Love online program. We attracted 90 remarkable people from 17 countries.
It was a profound, earnest and very personally gratifying experience … real soul work.
Many of you have heard me mention Anneke over the last few years. A Survivor of child sex trafficking, she's a remarkable lighthouse with hard-won wisdom regarding trauma, abuse, power dynamics, projection and the healing journey.
Many in my clientele were understandably frightened to come to our program, fearing it would be 'too dark'. Those intrepid ones who did and stuck with it, found out just how magnificently bright these topics are too.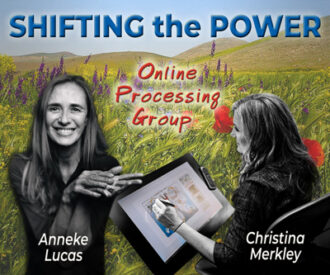 Witnessing the incredible courage and tenacity that Survivors of all stripes have, and the compassion and breadth that Providers who hold space alongside are encouraged to possess.
Anneke and I are about to launch a new Online Processing Group, with our combined processing tools and approaches.
A way for folks to have access to her (and me) as private work with her becomes more elusive.
The Shifting the Power course is not a pre-requisite, although those who did participate will have useful context and familiarity.
10 Live Processing Webinars – 2 Hours Each

Fully Recorded for Members Use Only
Thursdays:
May 4, 11, 18
June 1, 15, 22, 29
July 6, 13, 20
11:00 am – 1:00 pm Pacific Time
(12 Mountain, 1 Central, 2 Eastern, 7 GMT, 8 Western Europe)
convert to your timezone
Click Here for Full Details & Registration
---
My Private Practice: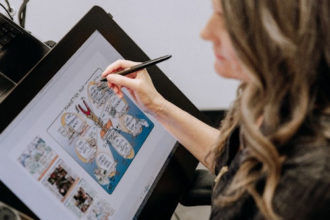 I continue to privately work online with folks from around the world, on a myriad of outer and inner work topics.
I'm so grateful for online tech that allows this miracle to occur!
Private sessions can be purchased individually, in packs, or in conjunction with any of my 8 Home Study Kits (most Kits have a Deluxe Option, which includes coaching).
---
Visual Satsangs:
My Seva (service) of free Public Visual Satsangs continues, about once a month. Private Satsangs are twice a year (in the middle of a lovely one right now).

---
Visual Skills Trainings: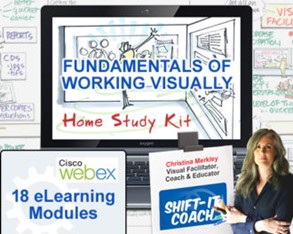 I have several Home Study Kits available for immediate instruction on the basics of Graphic Facilitation, Sketching and Cartooning.
This Fall, after a hiatus of several years, I'll be offering live my flagship Fundamentals of Working Visually training (stay tuned for dates and venues to be announced). Free Repeaters if you've attended before or purchased the Kit.
The next cohort of Visual Coach Certification will be in April 2024 (the current cohort is coming down the finish line to their Exams).
If you are interested in participating in Certification (instruction and personal license in my methods and 40+ visual tools), you can book an Exploratory Chat here, to discuss the program prerequisites, your fit, and how you can prepare.
---
In closing, I just want to express how incredibly fortunate I feel to be on point with my soul's mission … in connection with all of you from across the world.
I thank my younger selves for hanging in there through thick and thin, and I am grateful for all the many, many experiences (some of them very difficult) that have woven into what I now do and be.
The current times are very challenging for many (myself included). However, they are also a powerful portal for inner work and soul evolution!
May we rise to the occasion, to consciously meet the shifts that are upon us.
Yours in shifting it,

Christina Merkley
www.shift-it-coach.com